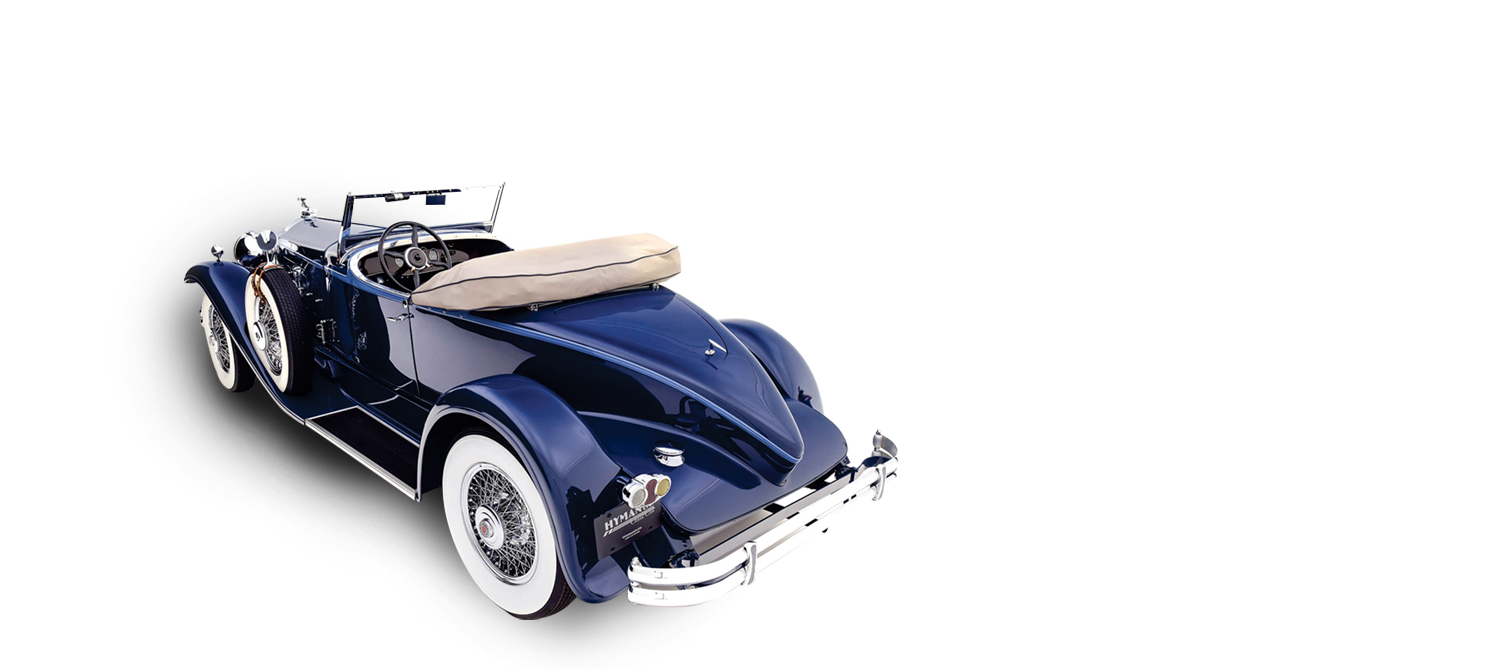 Come for the cars, stay for the people
The Classic Car Club of America (CCCA) is about vintage automobiles and the pleasure of the sport. Since its beginning in 1952, the Members of the CCCA have been dedicated to the collection, preservation, and enjoyment of the world's finest cars. As in the beginning, automobiles manufactured during the Grand Classic Era® from 1919 to 1948 remain the primary focus of the club today. CCCA members have held Grand Classic car shows, enjoyed CARavans and published The Classic Car magazine, plus other materials every year since the Club's founding.

Click here to read a brief message regarding upcoming event cancelations due to the COVID-19 outbreak.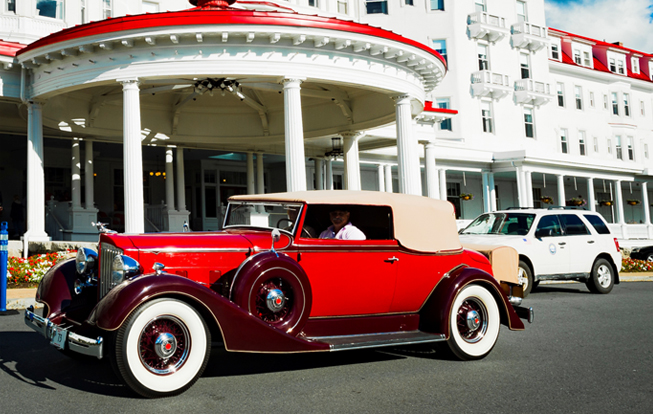 IN WITH THE OLD
DISCOVER WHY THE CLASSICS ARE LOVED
WE ARE A REGIONAL DIVISION OF THE CLASSIC CAR CLUB OF AMERICA